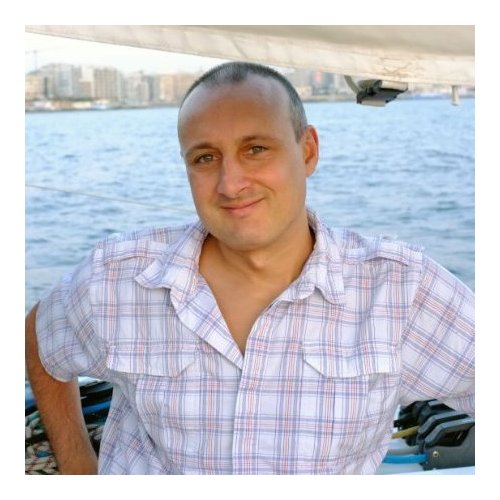 Mr. Gerry Clare recently retired from his 20-year service at the British Army as a consultant ophthalmic surgeon. He was a trained paratrooper and has served alongside Special Forces, Gurkhas and Scottish Highland regiments and was decorated three times for active service. Recently, he pioneered the use of amniotic membrane as a treatment for corneal injuries sustained on the battlefield.
Mr. Clare trained as an ophthalmic surgeon in some of the UK's renowned centres like Oxford and Moorfields Eye Hospitals. He also underwent extensive training in every ophthalmic subspecialty under the guidance of some of the best-known surgeons in the world. His training helped him gain a wide range of experiences and expertise in cataract surgery which enabled him to perform more than a thousand operations on every kind of cataract. This eventually piqued his interest in corneal and inflammatory eye diseases.
In 2008, he became a Fellow of the Royal College of Ophthalmologists. He was awarded a distinction in a masters degree in cataract and refractive surgery and gained a Ph.D. in the treatment of corneal injuries. In 2014 he joined the London Vision Clinic surgical team but we have recently been informed he has now left (new role TBC). Before joining the London Vision Clinic, he worked as a consultant ophthalmic surgeon at St. Thomas' Hospital in London.
Mr. Clare has developed an interest in the global burden of ophthalmic disease (much of which is preventable) after his experiences as an ophthalmic surgeon in several developing countries, including the Palestinian Territories, Belize and Burma. Today he continues to pursue his interest in global eye diseases and their prevention at the London School of Hygiene and Tropical Medicine.
As an ophthalmic surgeon, he has also published numerous peer-reviewed articles and is a reviewer for the Cochrane collaboration which promotes evidence-based medicine. Mr. Clare is originally from Malta and is passionate about languages, including Spanish, French, Italian, Arabic and Portuguese.