Advanced Vision Care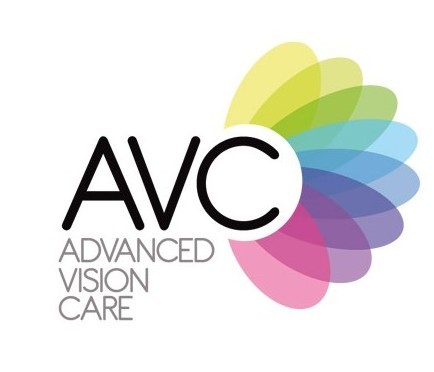 is based on Harley Street, London and was established in 2003 as an alternative to high street chains. Founded and led by a surgeon with more than 25 years' experience in refractive surgery, AVC offers a number of unique features and services.
Treatments
AVC offers a range of LASIK and LASEK procedures using Intralase (bladeless method) for creating corneal flaps, thus guaranteeing a quicker recovery time for patients. On top of these procedures, AVC also offers non-laser treatments such as intraocular lens exchange, cataract treatment and implantable contact lenses treatment.
Surgeons
AVC counts three prominent surgeons in its team. Mr CT Pillai is the founder and chief of AVC, and is one of the UK's leading refractive surgeons. Dr Goran Helgeson is an expert in intraocular lens exchange, and Prof Martin Filipec is a Harvard professor and has been a laser eye surgeon for more than 25 years.
Technology
AVC's surgeons use the latest technological developments in laser eye surgery. They perform Wavefront LASIK, a more advanced version of LASIK treatment which utilises a unique and accurate computer-generated map of the aberrations on the patient's eye. Paired with a laser designed to work with accurate eye scans, this technology enables AVC's surgeons to perform highly successful procedures on their patients.
Pricing
AVC does not publish fixed prices per treatment and offers prices based on patients treatment needs. They offer flexible finance plans to both laser and non-laser eye surgery patients. Plans range from 10 months to 24 months, and most can be offered interest-free. A minimum deposit of £500 is required for laser eye surgery patients.
Customer Care
AVC has gained a considerable reputation not just for its 99% success rate, but also for its customer service. For instance, it offers free accommodation at a 4-star hotel to patients travelling from outside the M25 the night before their surgery. The clinic has a transparent operating theatre to allow the patient's family or friends to watch the procedure.
AVC also offers free lifetime aftercare. It has a network of optometrists around the UK whom patients can consult in case they have any post-surgery worries or problems. Fine-tuning procedures are free.
Location
77 Harley Street,
Marylebone,
London,
W1G 8QN
United Kingdom